The Faculty of European Studies began its activity as the School for Advanced Comparative European Studies, in the academic year 1993- 1994, and received its current official name in May 1995.
The Faculty of European Studies awards B.A. degrees in International Relations and European Studies – in the field of Political Science, European Administration – in the field of Public Administration and in Management – in the field of Economics.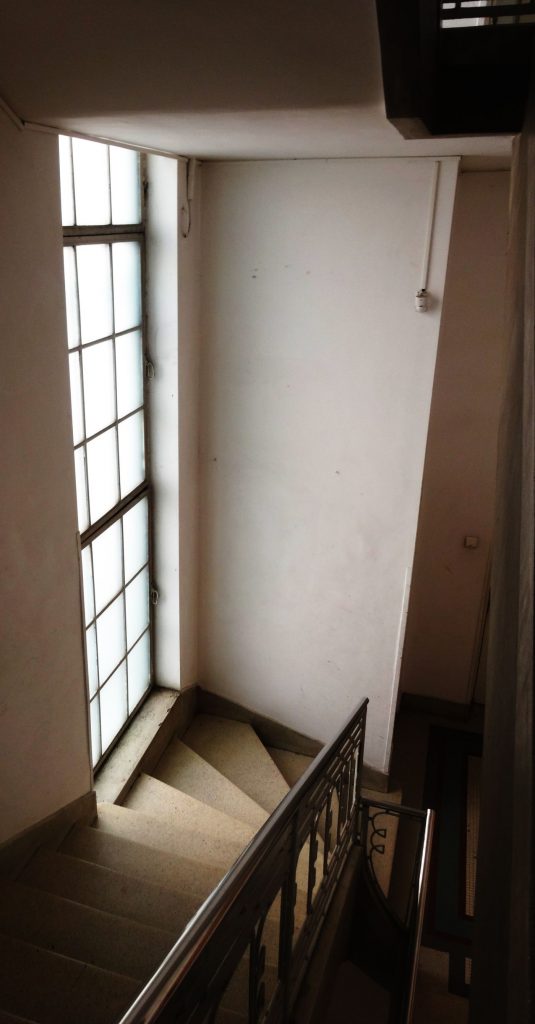 The curricula of these specializations are internationally harmonized, aiming at providing a comprehensive knowledge of the political, social, cultural, economic and legal environment that conditions and affects the practice of international and European relations. The Faculty belongs to a European consortium, which includes Université Libre de Bruxelles, Westfälische Wilhelms-Universität Münster, Università Cattolica del Sacro Cuore Milano, Università degli Studi di Milano, Utrecht University, Università degli Studi di Pisa and University of Sussex.
The offer of studies of the Faculty includes, along with the bachelor's degrees, a wide range of master's and doctoral specializations. Several master's programmes, such as those in Cultural Diplomacy and International Relations, International Relations, Foreign Policy and Crisis Management, Transatlantic Studies, or Etudes Politiques Européenes Comparées, are entirely available in foreign languages, whereas the programme in International Communication offers half of the courses in a foreign language.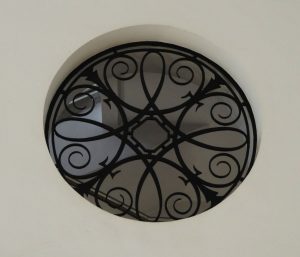 With a constant focus on internationalization, the Faculty of European Studies signed double degree agreements with some of its numerous permanent partners, such as l'Université Paris-Est Créteil or the University of Essex, the students having the opportunity of obtaining two or three diplomas upon graduation. Within the MA programme in Cultural Diplomacy and International Relations, some of the students can choose to participate in an Erasmus Mundus Programme, in a European consortium, including the University of Saint-Etienne, Federico II University of Naples and the Polytechnic Institute of Tomar. The students participating in the quadruple degree programme (DYCLAM+) have a unique opportunity to follow a comprehensive curriculum, by taking one semester in each of the partner universities
Starting with 2001, Romania became eligible for the Jean Monnet European Programme. In this context, the European Commission selected the Faculty of European Studies for a Jean Monnet Chair with the title European Construction Stages of Enlargement, for the period 2001-2004, and a Jean Monnet Module, with the title The European Business Environment, for the period 2003-2006.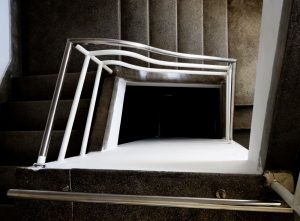 Beginning with 2004, for a period of 5 years, Babeș-Bolyai University – Faculty of European Studies obtained, within the framework of the Jean Monnet Programme, the first Performance European Centre in Romania, focused on the history of European construction. Since 2008, the Representation of the European Commission in Romania has supported the activity of a dynamic European Documentation Centre.