The Faculty of European Studies began its activity as the School for Advanced Comparative European Studies in the academic year 1993- 1994. In May 1995, The official name of the institution become the Faculty of European Studies.

The faculty awards B.A. degrees in International Relations and European Studies – in the field of Political Science, European Administration – in the field of Public Administrationand in Management – in the field of Economics, as well as in American Studies in the field of Cultural Studies.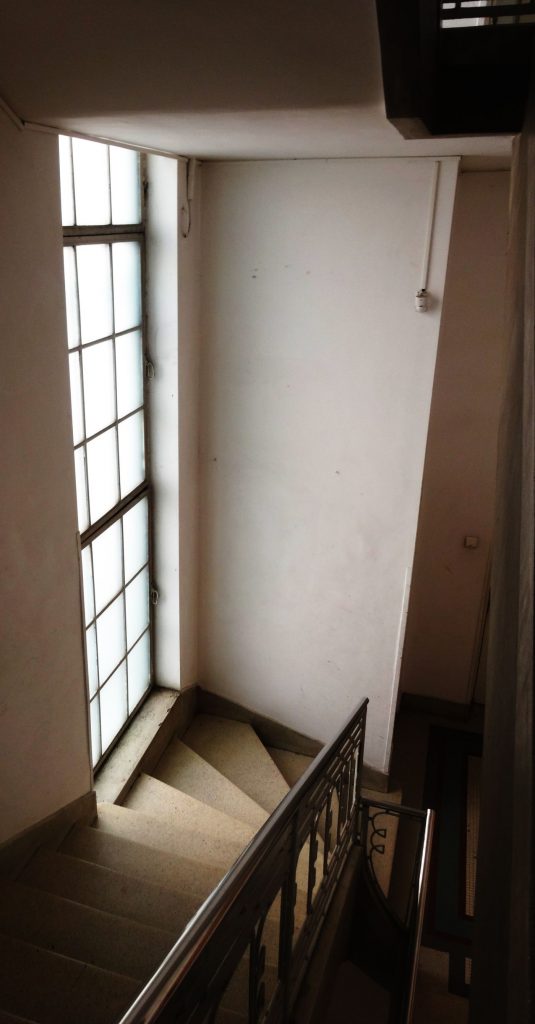 The curricula of these four specializations are internationally harmonized. The Faculty of European Studies belongs to a European consortium, which includes Université Libre de Bruxelles, Westfälische Wilhelms-Universität Münster, Università Cattolica del Sacro Cuore Milano, Università degli Studi di Milano, Utrecht University, Università degli Studi di Pisa and University of Sussex.
The Faculty of European Studies has signed an agreement with the prestigious Ottovon- Guericke-Universität Magdeburg, a double degree according to which the first and third years will be studied in Romania and the second year in Germany, the students getting a degree in European Studies. At the same time, Babeş- Bolyai University awards a B.A. in European Studies.
The same tipe of double-diploma agreement is in place with Universita degli studi di Padova, Italy, in English.
The Hannah Arendt Prize Jury selected the Faculty of European Studies as a finalist for the 1998 award
Offer studies of the Faculty of European Studies , includes , along with licensing a wide range of master and doctoral specializations .
Starting with 2001, Romania became eligible for the Jean Monnet European Programme. In this context, the European Commission selected the Faculty of European Studies for a Jean Monnet Chair with the title European Construction.
Stages of Enlargement, for the period 2001-2004, and a Jean Monnet Module, with the title The European Business Environment, for the period 2003-2006.
Beginning with 2004, for a period of 5 years, Babeș-Bolyai University – Faculty of European Studies obtained within the framework of the Jean Monnet Programme the first Performance European Centre in Romania, focused on the history of European construction. Since 2008, the Representation of the European Commission in Romania has supported the activity of a dynamic European Documentation Centre.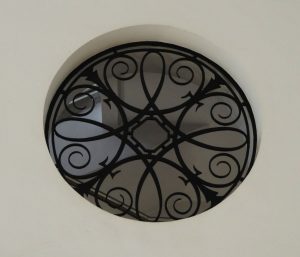 The Faculty of European Studies is a founding member of the European Association for European Studies, of the Regional Academic Network for European Studies organized under the auspices of the Stability Pact, and of a National Centre of Excellence in Justice and Home Affairs.
Among the members of the academic staff , the faculty is privileged to benefit from the presence of experts in the field of regional development (Professor Nicolae Păun and Lecturer Radu Barna), of the Francophony (Associate Professor Sergiu Mişcoiu), members of the Groupe de Liaison des historiens après de la Commission européenne (Professor Nicolae Păun) and of the Institute for Cultural Diplomacy of Berlin (Professor Vasile Puşcaş), among many others.
The Faculty of European Studies offers, through its graduates, national and regional expertise and evaluation, assistance and management of European programmes. It is a qualified interface of the way in which the academic milieu relates to the realities of the Romanian society, amid its transition process and integration into the Euro-Atlantic structures